Change the reputation of fruitcake with these delicious cookie-like dessert bars.
Candy making can be tricky, but this sweet brown sugar fudge is worth the effort.
The fresh fruit and vegetable combination is paired with a variety of fresh herbs, making it easy to stay healthy without sacrificing flavor.
This cookie is so packed with fruit, nuts and fiber that it leaves power bars in its dust.
Add some Moroccan spice to ground chicken for flavorful sliders with a cool yogurt sauce.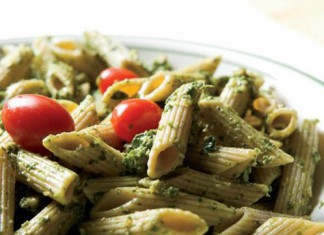 Combine in-season spinach leaves with peppery arugula and walnuts for an earthy, less oily version of pesto.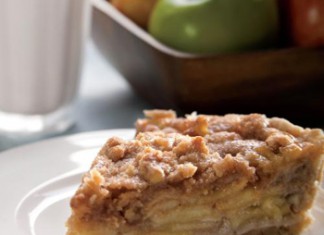 This classic American dessert bursts with apple flavor from two different varieties of the fruit, and a sweet, nutty crunch from the streusel topping.
This moist dessert bread uses fresh apples and crunchy nuts for texture.