Pumpkin might be the star of the fall, but don't let it overshadow all the other delicious fruits and vegetables available this time of year.
Blend two flavors of the autumn season – butternut squash and apples – into a delicious soup recipe, then spice up the dish with curry.
Celebrate fall flavors with a simple, delicious dish featuring cauliflower and butternut squash.
Experience all the flavors of autumn in this smooth and filling vegetable soup.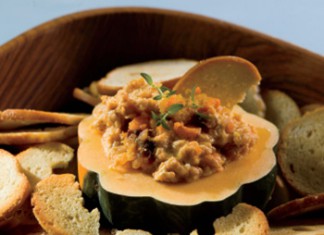 The flavors of fall – including roasted winter squash and sweet potatoes – are packed into this chunky, creamy dip, perfect for Halloween and Thanksgiving.
For a twist on the traditional pumpkin pie, try this similar dessert that is made with butternut squash.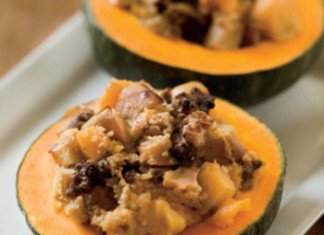 Crisp fall apples are a perfect partner for hearty winter squash in this easy bake.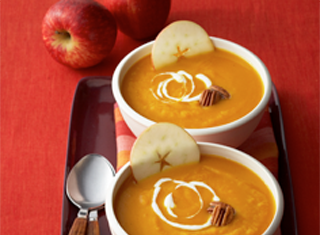 Serve up some fall flavors in this colorful soup featuring butternut squash and apples.