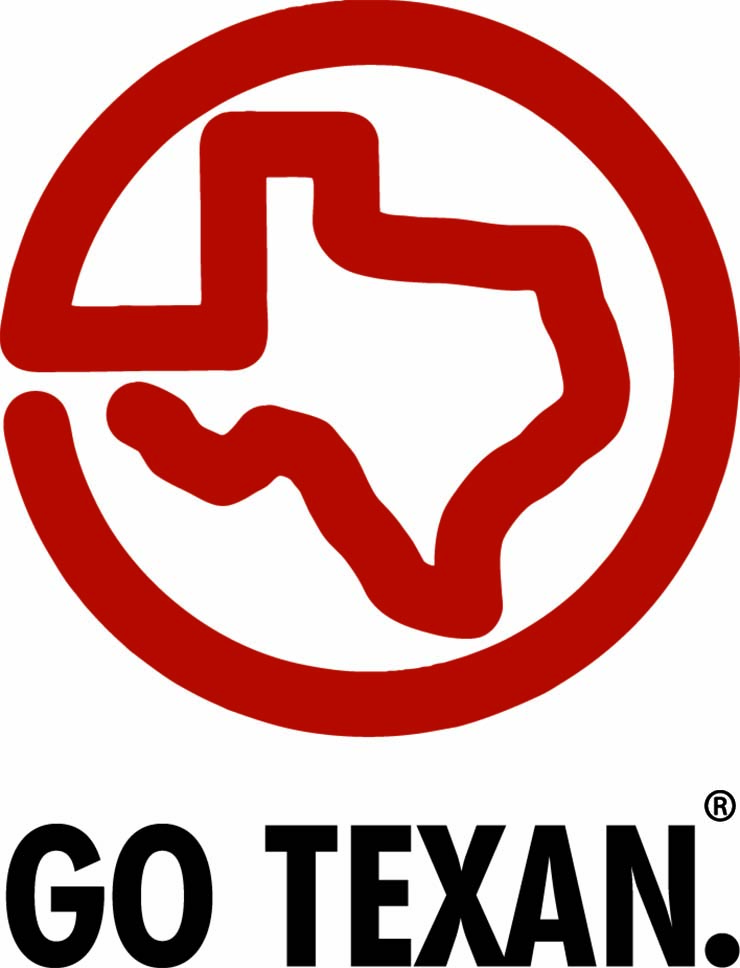 There is no pride fiercer than that of a Texan. Just seeing the outline of this great state is enough to swell emotion in the heart of any Texas native.
The GO TEXAN program, with its signature mark in the shape of Texas, celebrates, promotes and supports the business savvy and plainspoken grit Texas agriculture is known for throughout the world. The Texas Department of Agriculture is dedicated to cultivating local entrepreneurs, farmers and restaurants in the Lone Star State through the initiative, meaning that Texans can trust labels, signs and brochures emblazoned with the GO TEXAN certification mark.
Texas business owners, farmers and restaurateurs are encouraged to enroll in the GO TEXAN program. With customizable membership levels, GO TEXAN offers a wide range of benefits for participants. Businesses are connected with their consumers, and can also network and promote themselves amongst other colleagues. For more information about the program, visit gotexan.org.
The GO TEXAN mobile app allows users to easily identify participating wineries, farmers markets, restaurants, retailers, other local businesses and products. You can locate, map and share any GO TEXAN product or location on the app. Recipes, events and coupons also are available in the palm of your hand. This app can be useful for everyone, including Texas natives, transplants and visitors. The app is available for free in the App Store on iTunes and on Google Play for Android devices.
Eating fresh, local and being Texas-proud is just a click away with the GO TEXAN app.